​*FIRANKA​*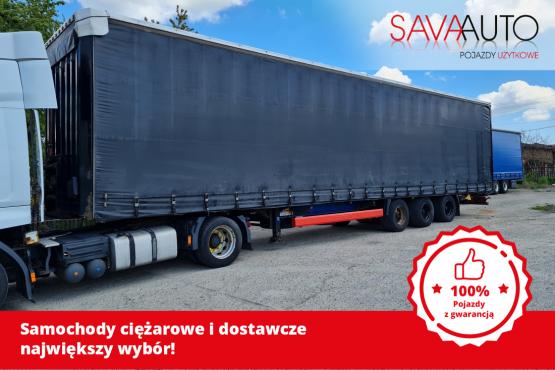 General information
1st registration:
2007.09.28
Net price:
PLN17,900PLN13,900
Additional information
Data pierwszej rejestracji: 28.09.2007
Numer VIN: WKESD000000381322
Equipment
Firanka
Dach i boki zsuwane
Nogi podporowe JOST
ABS
EBS
Hamulce tarczowe
Skrzynka na narzędzia
Linka celna
Osłony przeciwnajazdowe
Osie BPW
RAFAŁ 0048 666 326 666 (rafal@savaauto.eu)
This announcement is only a commercial information and it is not an offer in accordance with art. 66, item 1 of the Civil Code. The seller is not responsible for any errors or out of date announcement.