​*AUTOTRANSPORTER​* JAK NOWA​*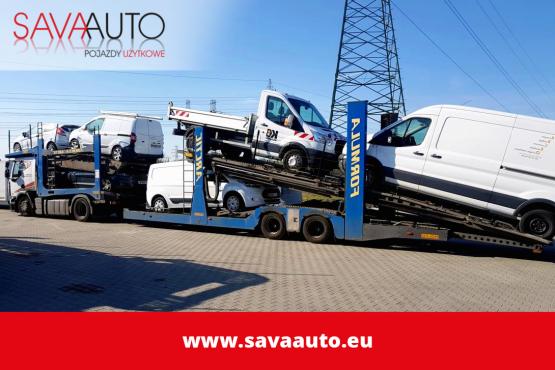 General information
1st registration:
2006.01.01
Net price:
PLN14,900PLN13,900
Additional information
* Możliwość zamówienia montażu zabudowy na każdy ciągnik dostarczony przez klienta
* Większość elementów w ocynku
* Rok produkcji: 2006
RAFAŁ 0048 666 326 666 (rafal@savaauto.eu)
This announcement is only a commercial information and it is not an offer in accordance with art. 66, item 1 of the Civil Code. The seller is not responsible for any errors or out of date announcement.