​*MAXI​*JUMBO​*XXL​*L4H3​*130KM​*TEMPOMAT​*KLIMATYZACJA​*2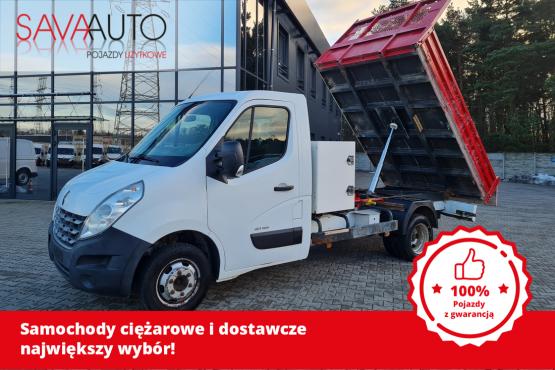 General information
1st registration:
2011.07.06
Additional information
Przebieg: 198135km
Data pierwszej rejestracji: 06.07.2011
Numer VIN: VF1MBM6C345235454
██ Możliwość sprawdzenia pojazdu na stacji diagnostycznej lub w serwisie
██ Pojazd zakupiony w autoryzowanym serwisie
██ Gwarancja oryginalnego przebiegu auta
██ Możliwość transportu samochodu do klienta
██ Gwarancję legalności pojazdu
Equipment
Skrzynia manualna 6-biegowa
Wspomaganie kierownicy
Silnik: 2299cm3/125km
Poduszka powietrzna kierowcy
Kabina 3-osobowa
ABS
ASR
Elektrycznie sterowane szyby
Elektrycznie sterowane lusterka
Podgrzewane lusterka
Regulowana wysokość kierownicy
Kierownica wielofunkcyjna
Podłokietnik
Liczne schowki
Centralny zamek
Regulacja świateł drogowych
RAFAŁ 0048 666 326 666 (rafal@savaauto.eu)
This announcement is only a commercial information and it is not an offer in accordance with art. 66, item 1 of the Civil Code. The seller is not responsible for any errors or out of date announcement.