​*120DXI​*WYWROTKA​*TELEFON​*BLIŹNIAK​*HAK​*1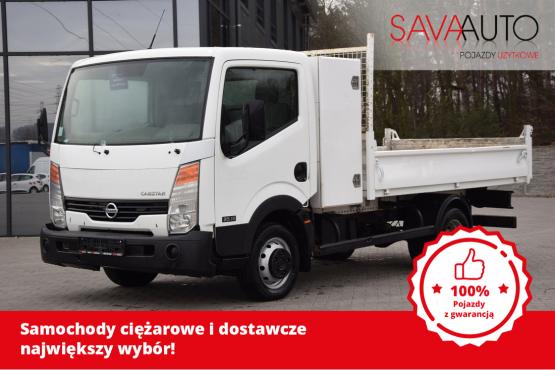 General information
1st registration:
2011.03.15
Net price:
PLN38,900PLN37,800
Additional information
Przebieg: 168000km
Data pierwszej rejestracji: 15.03.2011
Numer VIN: VWASHTF24B2118976

*W 100% ORYGINALNY PRZEBIEG
*POJAZD ZAKUPIONY W AUTORYZOWANYM SERWISIE
*MOŻLIWOŚĆ SPRAWDZENIE POJAZDU NA STACJI DIAGNOSTYCZNEJ LUB W SERWISIE
Equipment
Silnik: 2488cm3/130KM
Kabina 3-osobowa
ABS
Elektrycznie sterowane szyby
Elektrycznie sterowane lusterka
Regulowana wysokość kierownicy
Regulacja świateł drogowych
Centralny zamek
Hak
Skrzynia narzędziowa
Tylna oś na bliźniaczych kołach
Opony195/70R15
DMC – 3500kg
RAFAŁ 0048 666 326 666 (rafal@savaauto.eu)
This announcement is only a commercial information and it is not an offer in accordance with art. 66, item 1 of the Civil Code. The seller is not responsible for any errors or out of date announcement.