​*ELEKTRYK​*MELEX​*Z.E​*ELEKTRYCZNY​*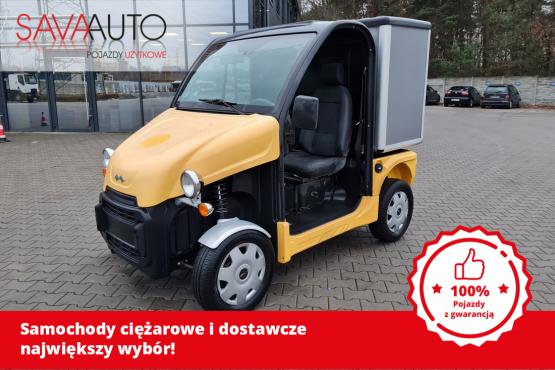 General information
1st registration:
2015.03.05
Net price:
PLN26,900PLN24,900
Additional information
Przebieg: 22797km
Data pierwszej rejestracji: 05.03.2015
Numer VIN: VJRA5B21200150061

██ Możliwość sprawdzenia pojazdu na stacji diagnostycznej lub w serwisie
██ Gwarancja oryginalnego przebiegu auta
██ Możliwość transportu samochodu do klienta
██ Gwarancję legalności pojazdu
RAFAŁ 0048 666 326 666 (rafal@savaauto.eu)
This announcement is only a commercial information and it is not an offer in accordance with art. 66, item 1 of the Civil Code. The seller is not responsible for any errors or out of date announcement.